Pressure
Our range of pressure meters is suitable for any type of liquid. We can supply pressure transducers, mechanical manometers and electric contacts, fluid separators and pressure switches.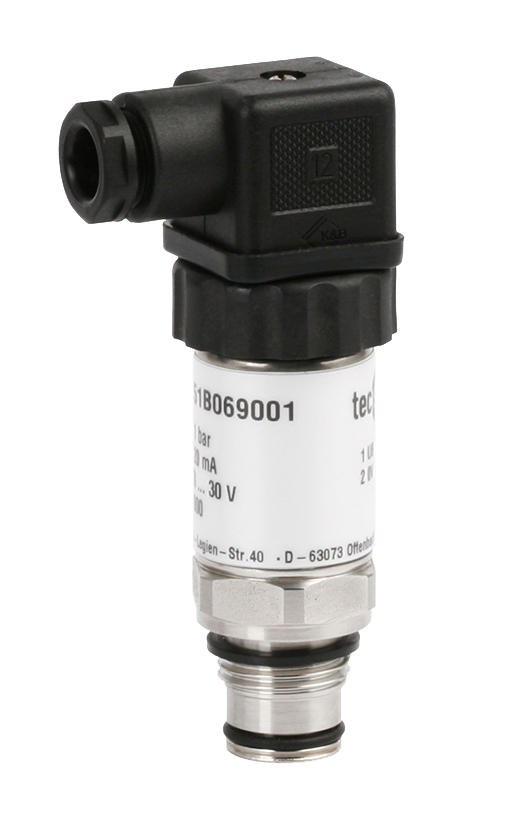 Pressure sensors
Sensors or pressure transducers are available with measurement range up to 10,000 Bar and with all the options and accessories needed in the various applications; among these we also have fluid separators for the food, chemical and petrochemical industries. ATEX version available.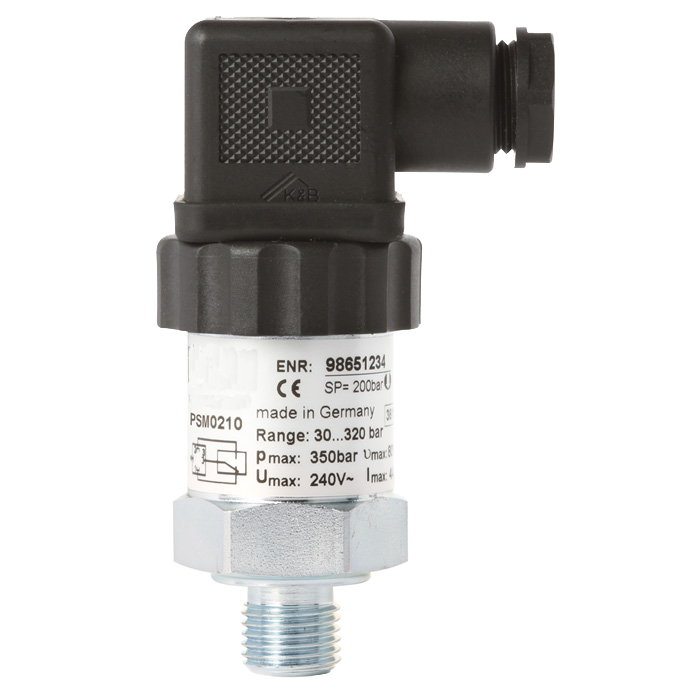 Mechanical pressure switches
Mechanical pressure switches are mainly used in fire protection systems, water cleaners, filter cleaning systems, cogeneration systems, air conditioning systems. Compact and light design, very simple adjustment, excellent durability, wide choice of electrical and process connections.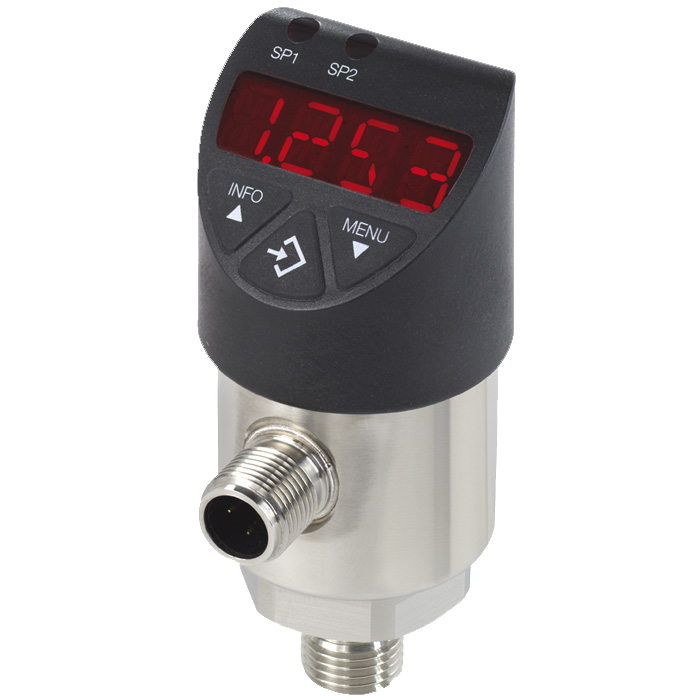 Electronic pressure switches
Electronic pressure switch performs a double function as it is able to display instantaneous pressure and has a double alarm contact with a programmable 4 … 20 mA analogue output. Also available with facing membrane or with fluid separators to meet all requests.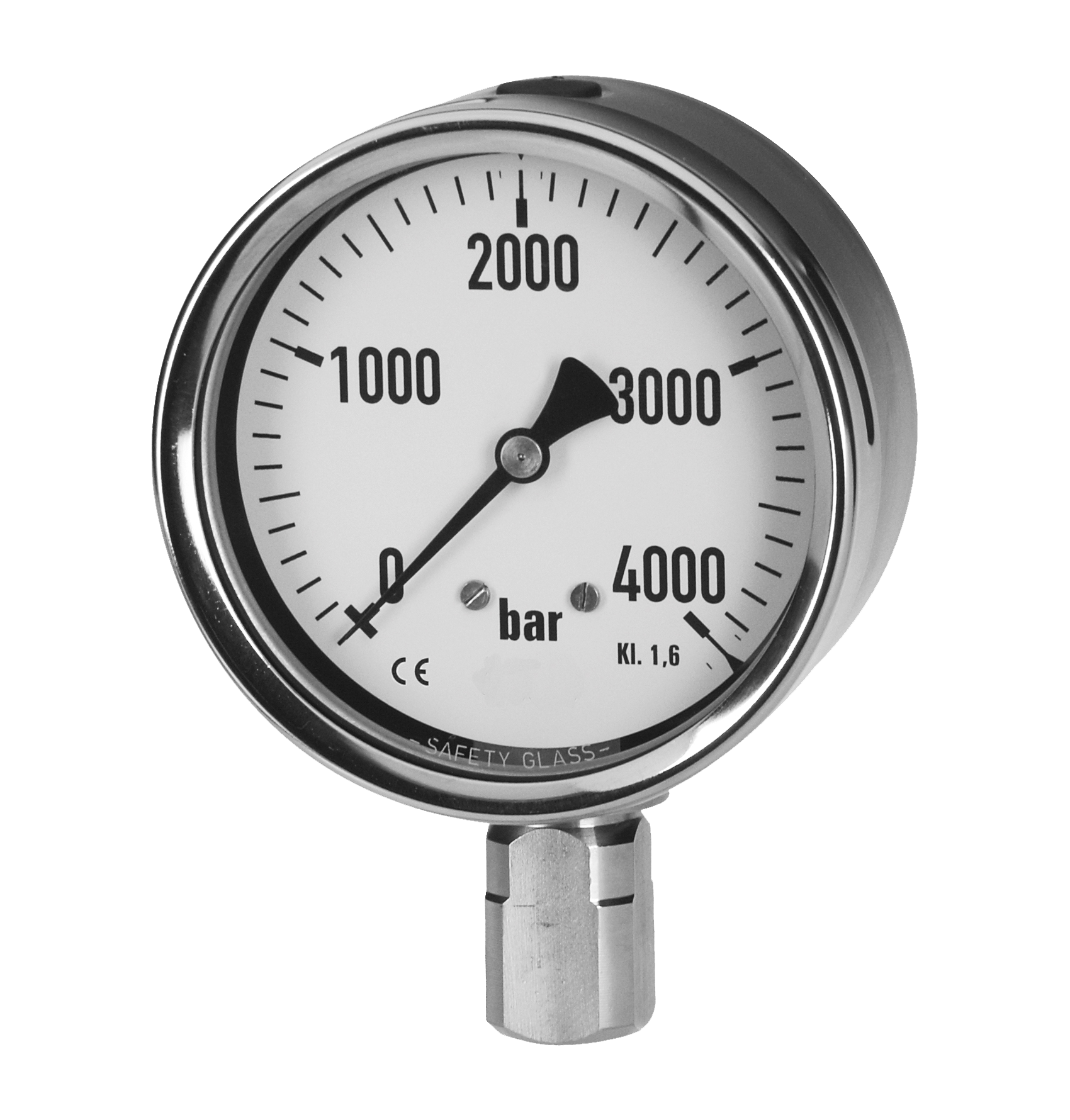 Gauges
Pressure gauges are available for relative, absolute and differential pressure. Each pressure gauge can be combined with a fluid separator to cope with all applications. Scale ranges up to 6000 Bar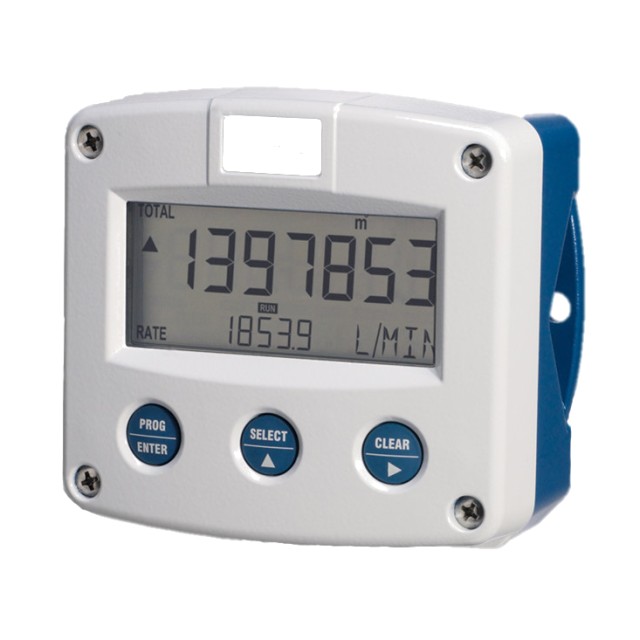 Indicator-Display IP67
Indicator / display from ASCO POMPE offer a wide range of configuration and application. We can supply indicators suitable for flowrate, pressure, level and temperature measurement. Each unit is able to handle any type of pulses or analogue signal. Available with any type of electrical power supply, including battery power supply. A lot of options are available: ATEX intrinsically safe or Ex-d approvals, alarm output, Led backlight, analogue output, HART protocol, pulse output and Modbus protocol.