Double Screw
Double screw pumps are volumetric pumps, where the displaced volume corresponds to the space enclosed between the threads and the grooves of two screws placed next to each other (so as to intertwine) and the stator.
The innovative design of double-screw pumps with dual-flow rotors eliminates axial tensions due to pressurization of the process fluid.
API 676 regulations compliant progressive cavity dual-screw pumps are available. Typical applications: transfer of aggressive or delicate fluids, foods, paints and cosmetics.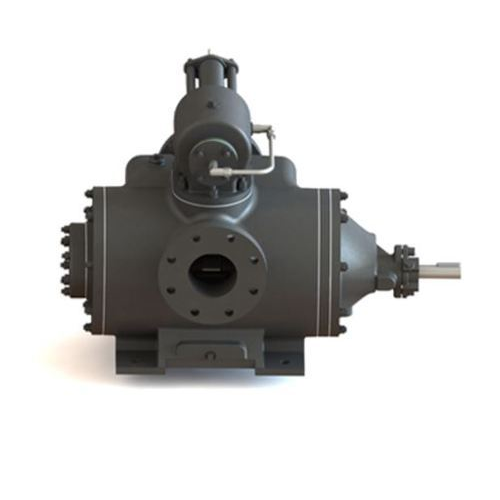 RE series
with internal bearings
The RE series with internal bearings is the most classic version of double screw pumps, suitable for clean fluids with high lubricating capacity.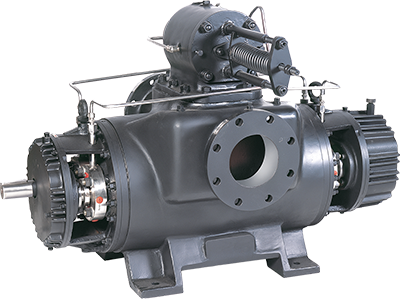 RE series
with external bearings
The RE series with external bearings is specifically designed for applications with aggressive fluids even at high temperatures. Also available with a heated jacket.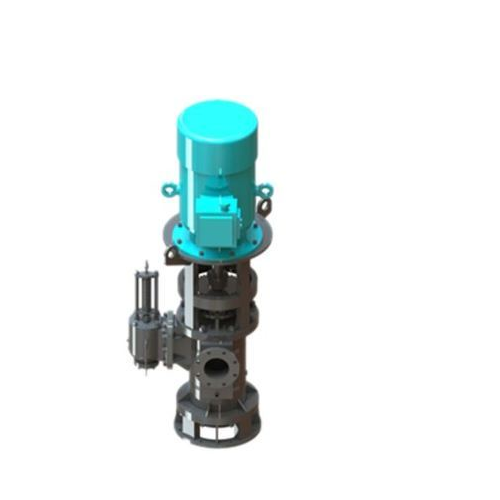 Vertical RV series
with internal or external bearings
The RV series is the vertical version of the RE series. Both the version with internal bearings and the one with external bearings are available.