Analysis
Our analysis tools are mainly designed for the water treatment sector. We can provide devices for the measurement of pH, Redox, Turbidity, suspended solids and dissolved oxygen as well as an instrument able to measure and control in a continuous, reliable and accurate way, the concentration of total solids thanks to microwave technology.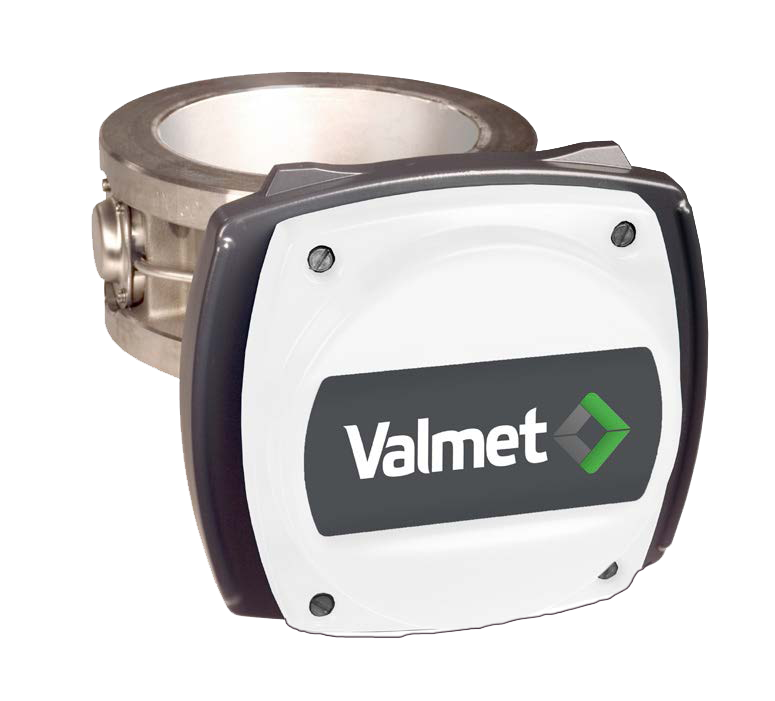 Total Solids
Valmet Total Solid Transmitter (Valmet TS) is a new microwave technology in the wastewater industry that allows the measurement of total solids to be measured and controlled continuously, reliably and accurately to optimize process performance. The instrument measures the transit time of a microwave signal inside the process medium, allowing the solids content to be calculated accurately and reliably. Valmet TS is installed between two flanges directly on the pipe that transports the sludge and is connected via cable to the central unit, from which it is possible to set operating parameters (e.g. measuring range) and on which the solid content is displayed in real time .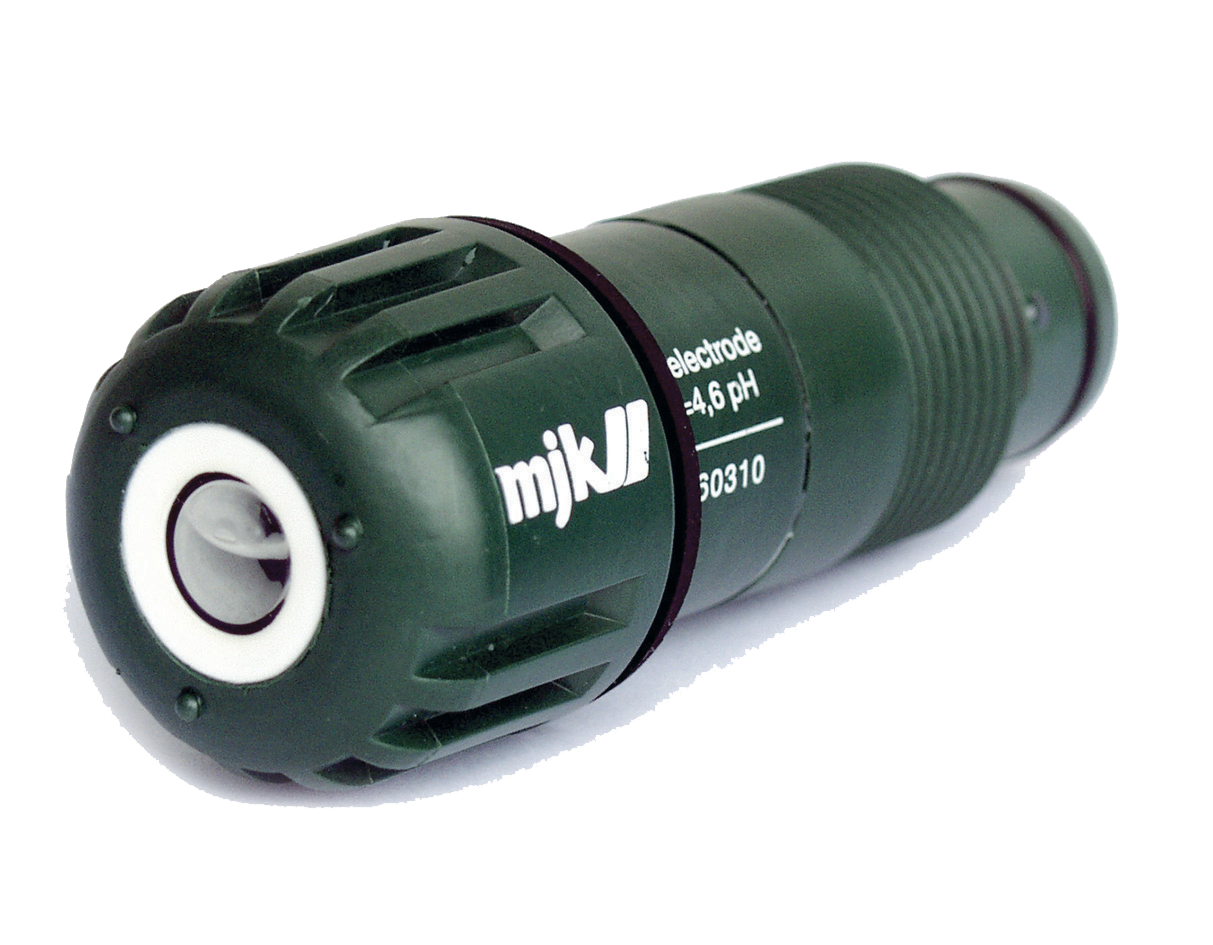 pH and Redox
The conductivity and Redox measurer mod. pHix® Compact is a tool designed to facilitate installation and maintenance operations; in fact the electrode, the transmitter and the support system for the installation are built in in a single body, eliminating problems of signal transmission and use of particular structures and mounting accessories.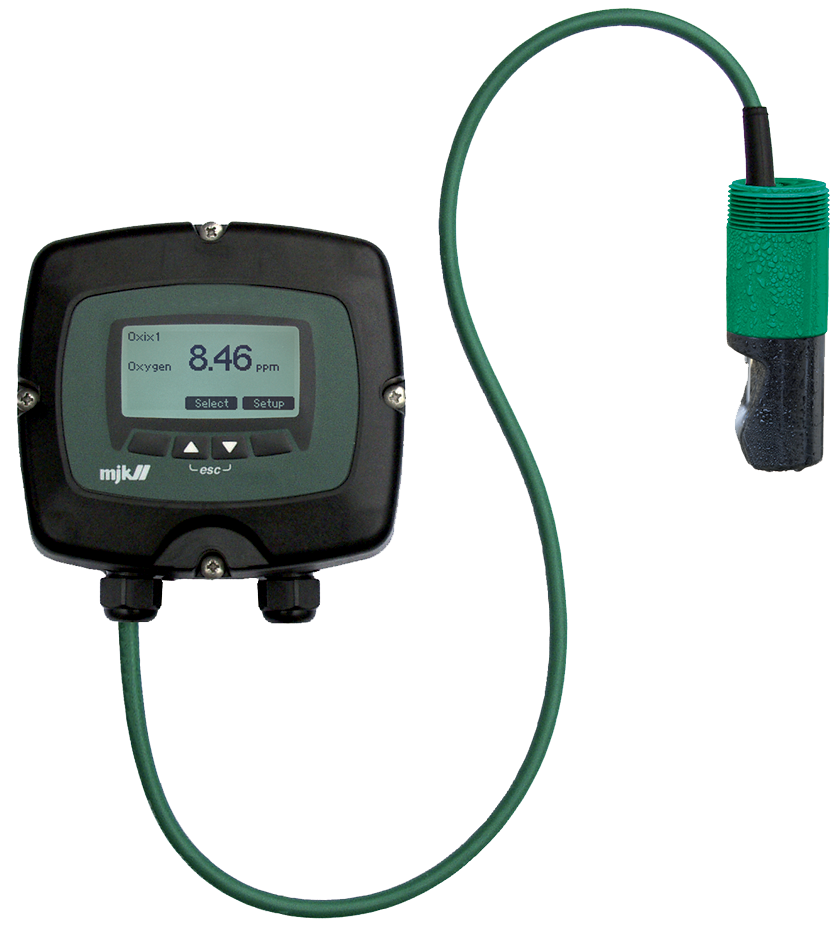 Dissolved oxygen
The Oxix® Dissolved Oxygen Meter is a unique in-line analysis system of its kind. In fact, it contains in a single instrument a Dissolved Oxygen meter, a Data logger and a fieldbus control and transmission system. Oxix® is an ideal device for the measurement of dissolved oxygen in water treatment processes and plants. The Oxix® sensor does not need any calibration (it does not have membranes or capsules to replace or chemical products that can run out).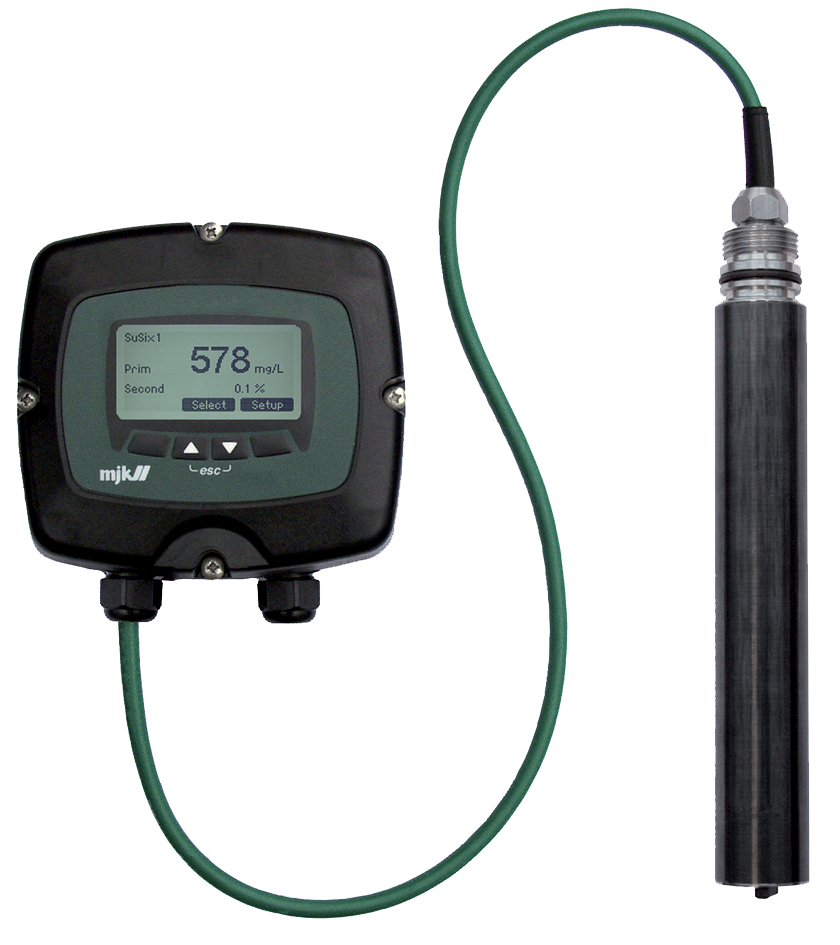 Turbidity and suspended solids
SuSix® meters are used for the measurement, recording and control of turbidity and suspended solids. With only one type of sensor for all applications, from measurements in drinking and source waters to sludge treatment and sludge dehydration plants. For the turbidity measurement, the SuSix® sensor does not need any calibration, while for sludge measurements it is available with an automatic cleaning system.