Wellhead Control Panels
The Wellhead Control Panel is designed for monitoring, controlling, opening and closing the wellhead safety valves and other surface valves (e.g. Choke, SDV, BDV, HIPPS) to ensure safe operation of manned or unmanned sites. The Hydraulic Power Unit could be separate or integrate with the WHCP's and is designed to provide and store (via hydraulic accumulators) different level and volume of hydraulic pressure fluid to topside and subsea control valves. Each system is designed and tailored to suit the individual project specifications or client developed standard design philosophies, always incorporating safety, environmental and statutory requirements. The systems are design for use in hazardous areas and are completely engineered, assembled and tested to the latest standards and norms in our facilities.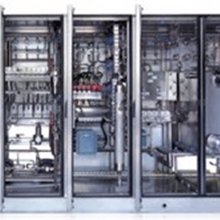 Features & Benefits
HSE in design and practice, reliability and user friendliness
Reduce costs by allowing bypassing controls while performing maintenance / operation on equipment.
Local or remote monitoring and control features using "state of art" technologies
Integrate well control and ESD with field management automation
Modification or new-built systems
Equipment fed from integral Solar Power System with Autonomy in the event of "no sun-days"
For further information: Contact Us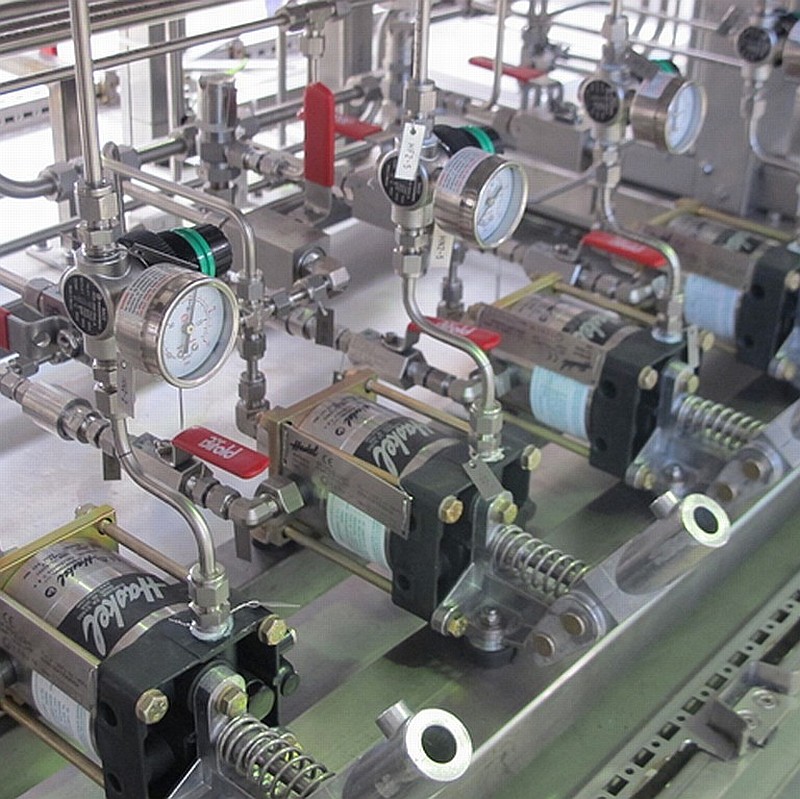 System Specification
High working pressure with wide range of tube fitting types (e.g. twin ferrule compression, MP coned & threaded)
Wide temperature range from arctic to desert environmental.
Hydraulic Power system with long autonomy in the event of missing supply
Conventional A.C. 3 phase or 24V D.C. motor or pneumatic supply (gas or air instrument)
Single or multi-well panel or modular configuration.
For further information: Contact Us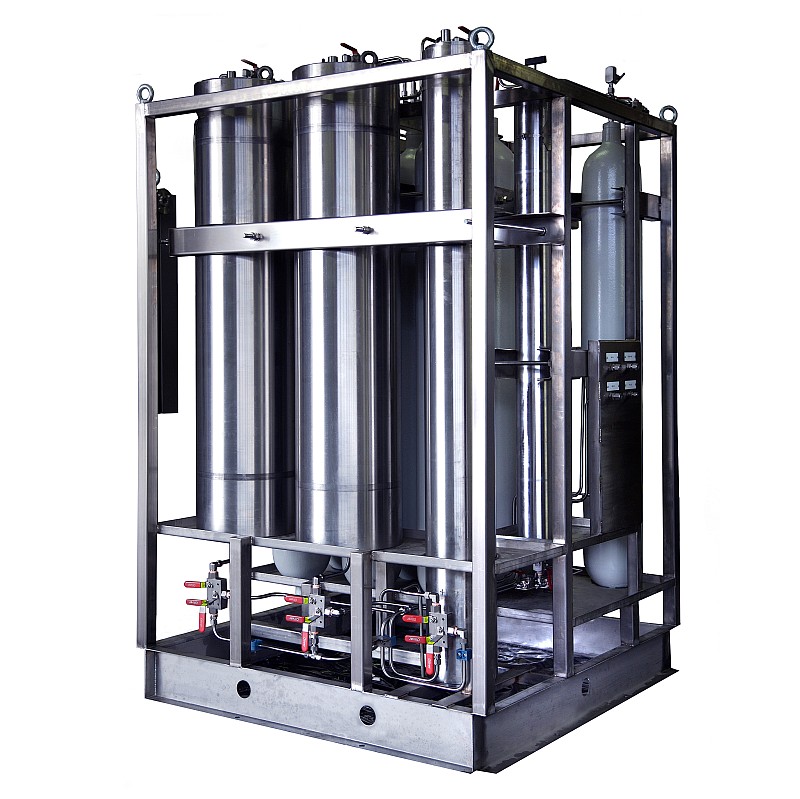 Design
Standard and Customise system in robust enclosed or framed construction to tackle harsh environmental conditions.
Various selection for primary driven type using air, gas or electrical supply (from integrated/separated solar system or electric network)
"Fail safe" logic design and self reporting of system errors.
Integral or autonomous PLC / MCC interfaced or not with the Control System.
Hydraulic Accumulators for manoeuvres the valves without any power supply.
For further information: Contact Us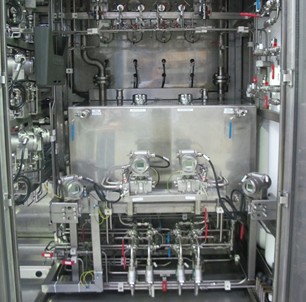 Instrumentation
Various sensors to control the status of the HPU
Monitor safety valve and surface equipment status through smart transmitter with HART or Filedbus protocol
Explosion proof or intrinsically safe construction
Cables according with different standards
For further information: Contact Us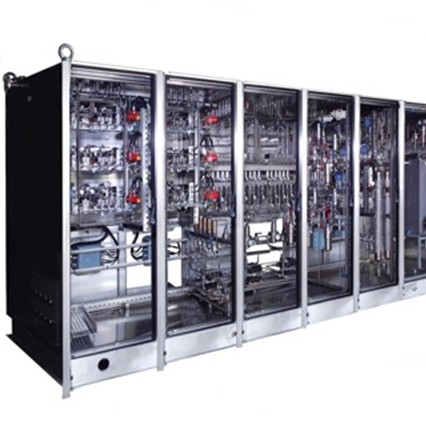 Certification
Safe area and hazardous environments
Pressure Equipment
Design and certification to DNV2.7-1 and DNV2.7-3
When required designed to the relevant NORSOK standards
For further information: Contact Us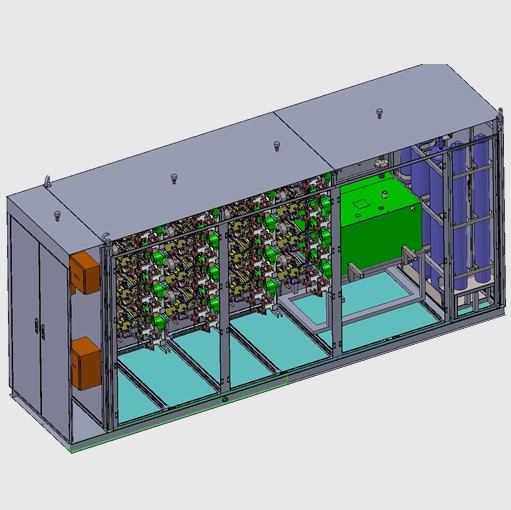 3D Engineering
Trained employees in design CAD 3D last generation
Develop the details of structure, tubing system, cable tray
Minimize the errors in design for an easy future maintenance and access to each component.
For further information: Contact Us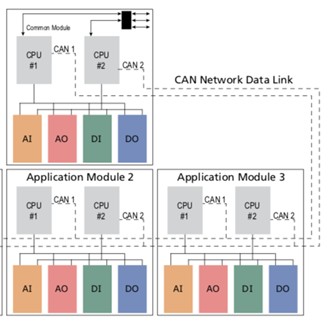 Control System
Monitor safety valve and surface equipment status
Adjust chokes to maintain production
Open / Close safety valves
Issue remote shut-in of the platform.
Redundancy RTU (optional)
For further information: Contact Us